3-day Salesforce Admin Bootcamp (in Lightning): November 15-17, 2022
location :

Online event

Duration :

3 Days

Time :

08:00 AM - 01:00 PM America/Los_Angeles
Take your Salesforce Lightning knowledge to the next level
Join Cypress as a Participant in our 3-day Salesforce Admin Bootcamp. In this course, you will receive expert-led training, interactive demos, examples, and in-depth material teaching you Salesforce Fundamentals.
Whether you are looking to get the most out of the platform or prepare for your Salesforce Certified Administrator exam, this course will help you on your path to becoming a Super Salesforce Admin!
How the course works
The instructor will cover the course material for every module with advanced, in-depth overviews of concepts while demoing how to do certain aspects within Salesforce. After each demo, you will have time allocated to performing exercises.
The proctor will monitor a chat box to answer any questions you have during the module. At the end of each module, we will address unanswered questions that weren't addressed during the module.
Course Outcomes
The course is what you make it. By doing the exercises and being engaged, you will be able to thoroughly prepare yourself for becoming a Super Super Admin and for the Salesforce Certified Administrator Exam.
3-Day Salesforce Lightning Admin Fundamentals Course Overview
Day-1
Salesforce Overview & Navigation Basics
Understanding the Salesforce Data Model
Salesforce Lightning Experience
Company Configuration & Global Settings
Salesforce Lightning User Interface
Creating & Managing Users
Login Controls with Session Settings
Day-2
Managing Contacts & Opportunities
Configuring Custom Fields
Working with Custom Fields
Salesforce Objects
Data Access & Security
Data Management Fundamentals
Day-3
Salesforce Reports
Understanding Dashboards
Salesforce Lightning Email Templates
Process Builder
Automating Leads & Cases
Continuing your Admin Journey: Additional Help & Resources
Course Requirements
Access to a Salesforce Trailhead Training Environment
Some familiarity with Salesforce
A willingness to learn and participate
This is a virtual training so you can learn from the comfort of your own home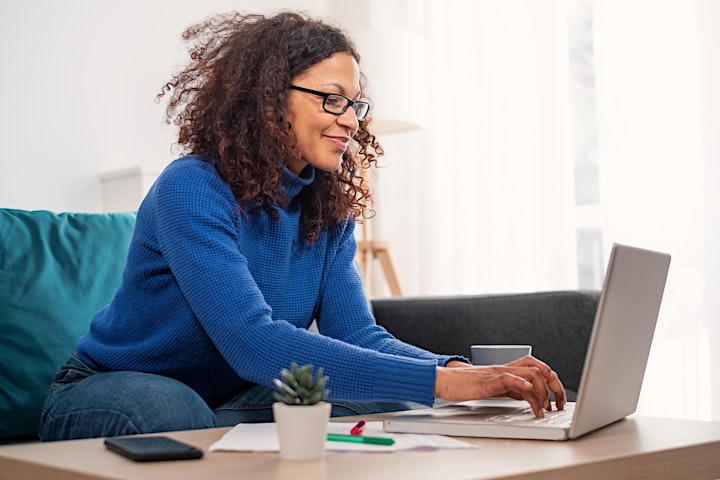 Refund policy
Refunds up to 30 days before event
Everything a Salesforce Admin needs in their Toolbox! Designed for Consultants, Operations Managers, and Administrators using Salesforce.